I am the recent chair of the Department of Earth Sciences at The College of Wooster. In my time as chair, I led the department through a sweeping overhaul of our identity. We created a new mission statement, learning goals, and curriculum that reflect a greater emphasis on human-Earth interactions, interdisciplinarity, and diversity & inclusion. Our transformative revision resulted in two new majors in Geology and Environmental Geoscience and a new department name (formerly the Department of Geology). Our process was supported by internal funding and included numerous conversations with over 40 faculty and staff from academic, student support, and administrative offices across campus.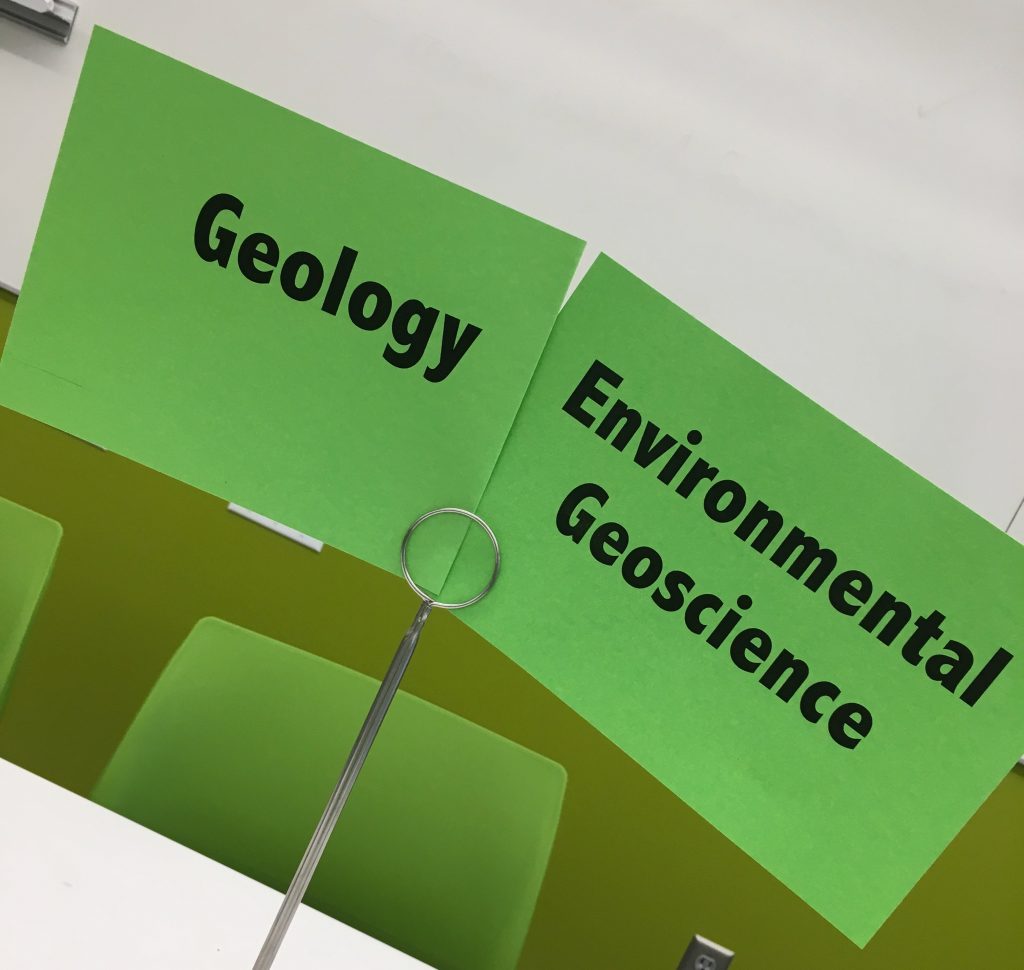 In addition to our large-scale revision, I also obtained funding to aid the work of the department. With generous support from alumni and the administration, we built a state-of-the-art collaborative computing lab, created a visual imaging lab, renovated a student common-space to enhance collaboration, and secured full-time technical support.
I have shared my experiences and gained new knowledge and skills through faculty development workshops at Wooster and in the AGU Heads and Chairs program. I co-convened the campus-wide chairs meetings and assisted in new chairs orientation.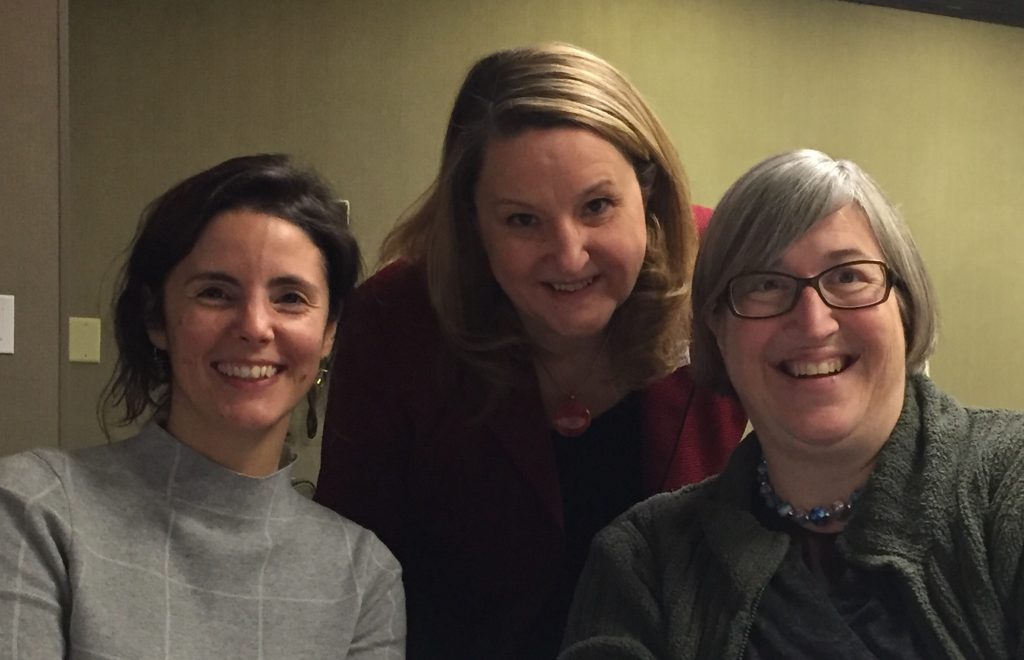 Beyond department chair, I am a Councilor for the Geosciences Division of the Council on Undergraduate Research. In my role as GeoCUR Councilor, I co-facilitate AGU faculty development workshops on developing and sustaining undergraduate research programs, lead the GeoCUR task force on diversity, equity, and inclusion, and serve on the CUR Fellows committee. I have also served on the executive committee of the Keck Geology Consortium, an organization dedicated to providing high quality undergraduate research experiences in the geosciences. During my time on the executive committee, I facilitated the hiring of a new Keck Director, the submission of the NSF proposal, and the faculty development workshops for new project directors.
I am always happy to discuss leadership strategies and opportunities. Feel free to contact me.